MAKE THINGS HAPPEN
We handle everything, from developing ideas with you all the way through to cost effective contract manufacturing.
You get a free phone consult with an industry expert that will answer your questions about the next steps in getting your product developed, prototyped, or manufactured.
If you just have a question that relates to 'manufacturability' or what ballpark manufacturing costs for a project might look like, even before going through the design process. We can help. It's what we do.
We handle all aspects of your design, prototyping and manufacturing needs from inception to delivery.
HexCorp helps entrepreneurs grow or launch their business through education, consultation, prototyping and production services. We leverage our international facilities and proven processes giving you access to our world wide supply chain. We empower you whether small or large business owners, celebrity personalities, legal and medical professionals, "Moms and Dads", and everybody in between. This gives entrepreneurs and business owners the ability to really grow or establish your business.
PCB manufacturer
Prototyping and Manufacturing
Satisfied Customers
PCB manufacturer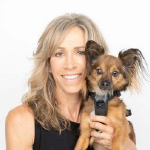 After looking for a couple of years, and working with sub-par MFG's, I finally found Mike and HexCorp. And what a find it's been! Mike has been nothing but helpful and professional. He is realistic, telling you everything up front. His process from vision to production and delivery is explained thoroughly, each step of the way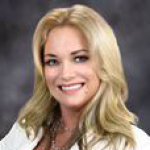 Over the years of working with Mike and Hexcorp, I gained a phenomenal wealth of knowledge, savvy business resources & valuable tips that I continue to use year after year. They created a whole product fulfillment system for my manufacturing company, something I NEVER could've done alone and for a very reasonable cost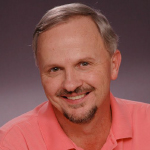 Mr. Hexter was very engaging and generous with his time and information. I learned a lot in my 20 minutes . . . He has a great thing going
Home Page