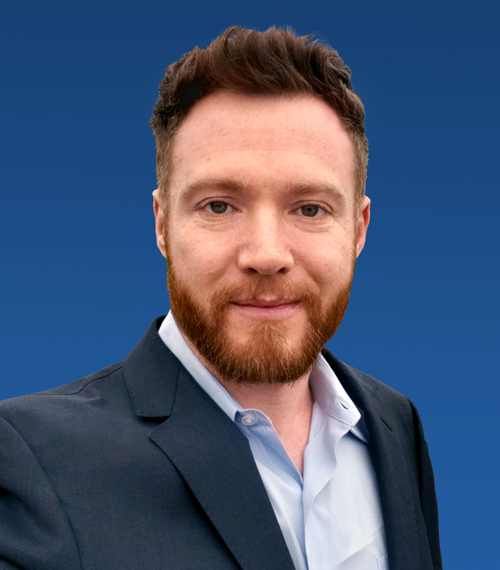 why choose us
20 Years of
Manufacturing
Experience
HexCorp is a one-stop shop for manufacturing, prototyping, entrepreneurship, and honest expert advice. For 20 years, Mike Hexter has helped others understand and navigate the process of product design and manufacturing from start to finish. Mike and his team consult in almost every aspect of starting and running a successful business – from consultation, product design, prototyping, and bringing ideas to life through cost effective low-volume manufacturing, both foreign and domestic. When you work with HexCorp, you're working with experts.
GET IN TOUCH
Do You Have Any Questions?
We're here to help. to best serve you please fill out all fields. To schedule your free consultation, click "Get Free Quote", or give us a call.
16556 Arminta St, Los Angeles
About Us